Welcome to Our Online Shop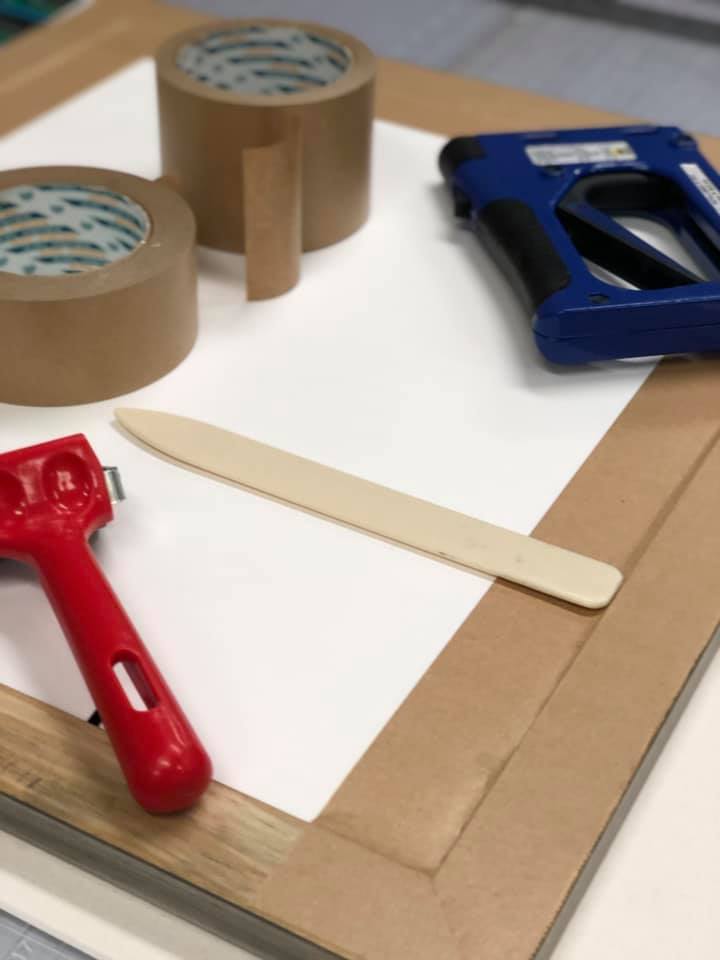 Thanks for stopping by – Metropolitan Framing is proudly Australian owned and operated. We offer a vast range of DIY professional framing supplies – yes the same supplies we use in our custom frame shop in Perth, Western Australia.
If you are a professional artist or photographer seeking supplies for professional finishing touches or just looking for DIY supplies and materials – we can help.
Please visit Encaustic Australia for encaustic supplies.